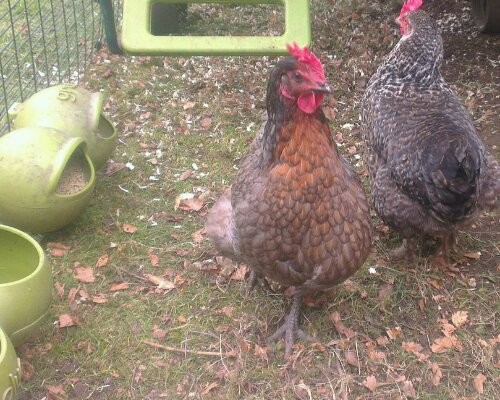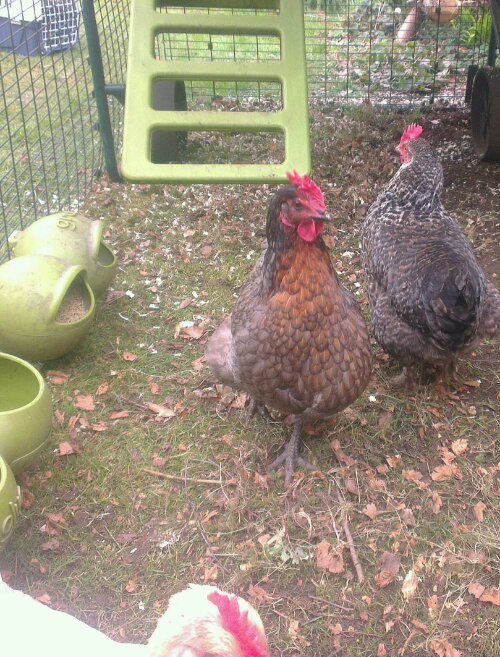 I've always wanted chickens, I don't remember not wanting chickens. Once Chops was born it became even more important, growing up with chickens would be an altogether different education that I wanted for him.
Yesterday, we picked up our first girls and this morning…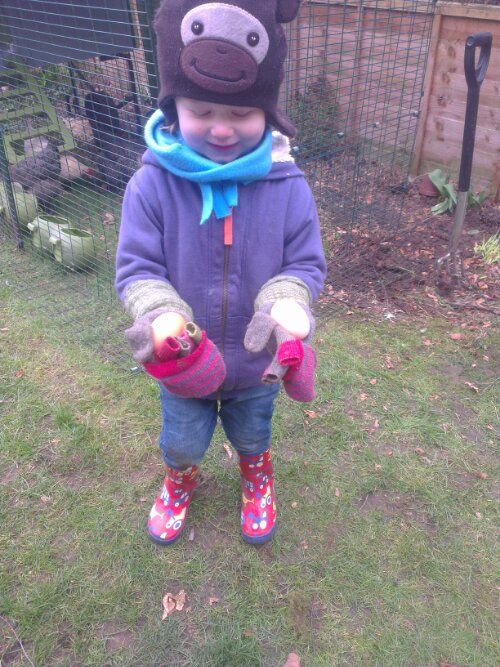 They'd laid us two eggs, which were immediately cracked into a pan and turned into egg butties 😀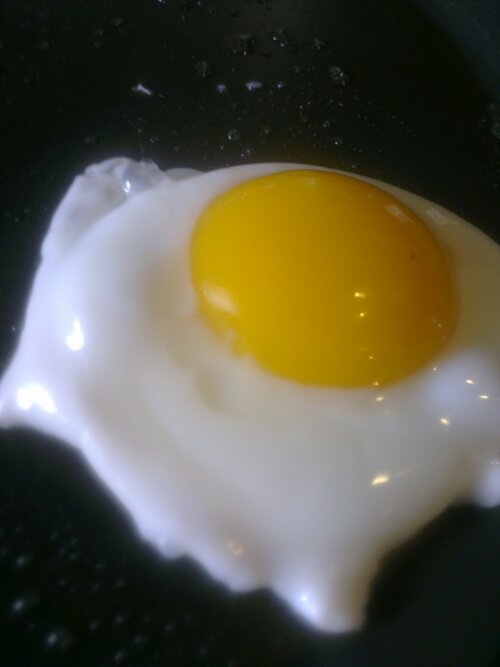 It feels great to have them in the garden, bok bokking and pecking at their new fresh grass (we give it a day before it's mud). Most of all, Chops loves them and I'm sure they'll be good for Wriggles in time.