In the Summer of 2007 we had a camping holiday on Mullacott Farm in North Devon (which I highly recommend, btw) and while we were dreaming about what it would be like to have a bit of land like that, our lovely friend Alison told us to write a plan.We wrote a 1-2 year, a 5 year and a 10-15 year plan.
By 2022 (10-15 year plan)
Blimey, in 2022, in just 15 years time, Paul and I will both be in our mid-40's. We'd like, by then, to have a smallholding of some kind. This smallholding varies from time to time, and we often chat about where it will be, but I reckon that'll become apparent rearer the time
This wasn't a plan to live by or anything, just an outline, at the time of writing we didn't have children and, in fact, didn't think we were able to as we'd been trying to conceive for a few years by then, so they didn't factor into the plan and if they had they certainly wouldn't be disabled children, that's not really something you even consider in your grand plan, is it?Well, Summer 2007 we wrote the grand plan, Summer 2018 we moved into our amazing converted barn with a lovely big garden and 3 acres of land. With our two outstanding children.As it's newly converted, it's a blank canvas! That's both exhilarating and daunting in equal measures.Our first winter and we've already planted an orchard, we've got sixteen chickens, some on long-term loan along with 3 alpaca, and we've got six 14 week old chicks that we hatched ourselves.We've also now got four cats, all rescued, two of which are only a few months old 🙂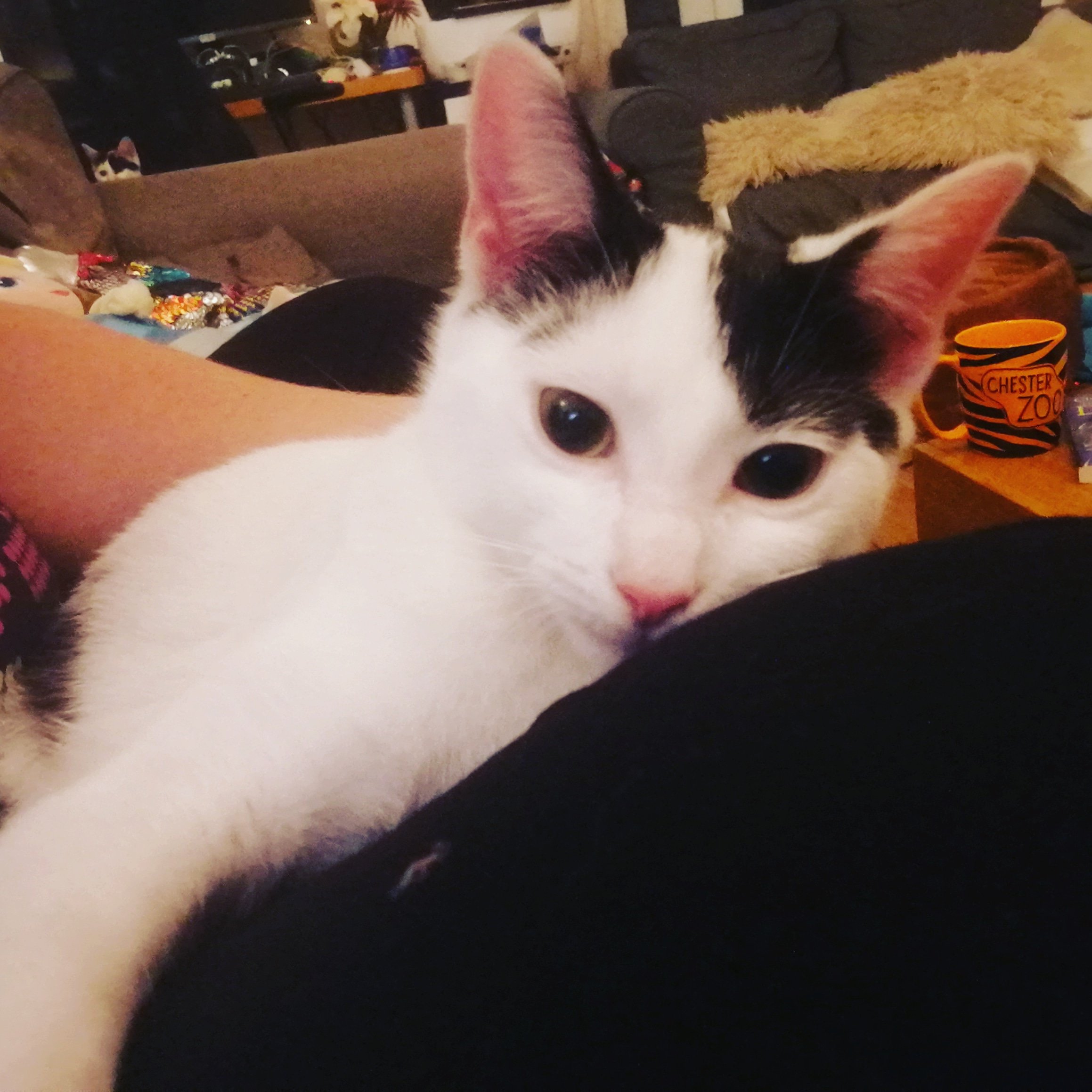 So, time to write a new short, medium and long-term plan, I think!We've still got thinking to do about what we actually want to achieve from the land but in the next year or two, so by the end of 2020 we would like:
To have a beautiful garden to enjoy with plenty of habitat for wildlife, beautiful flowers for cutting aswell as enjoying and space for both children and adults to enjoy being in the garden.
To be self-sufficient in at least 50% of our vegetables and salad.
To keep bees.
To have regular buyers of our eggs enough to pay for their upkeep
To be in a situation where we only need to visit a supermarket once a month at most for household groceries.
Plant more trees!
That's as far as I've got.