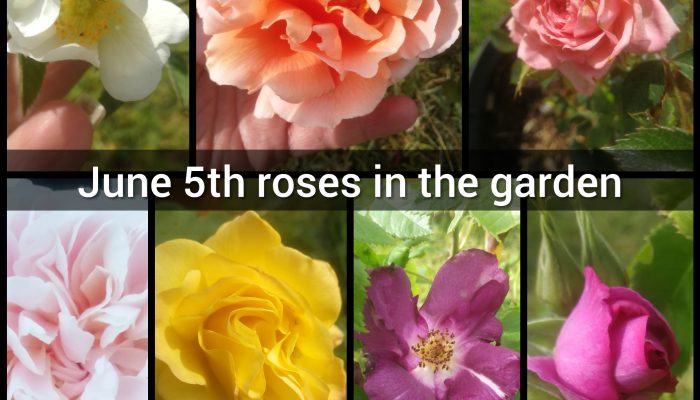 What a difference a day makes
Writing down how you're feeling is wonderfully cathartic, everyone should try it. I found that when Miss W was a baby, when I used to do daily then weekly updates on how she was getting on in a private Facebook group with just our nearest and dearest. Must do another of those soon .
I think writing it down got it out my system and made me look at getting stuff done instead of whinging about it.
So, yesterday I got on the phone. Not email, on the phone. I phoned everyone I could think of about the transport situation, some are yet to get back to me and we're not ACTUALLY any further towards a solution, but we've moved forward in discussions over who the bloody hell is going to train an escort in suction, slightly. And I've contacted every single person and agency I can think of who might possibly be able to help or even signpost me to someone who can. No more waiting for Transport to get this sorted, got to sort it out myself. To be fair, Transport are at a loss and at least trying.
We've had a lovely two days, we spent today with friends here, we do Home Ed Gardening Club on Fridays, today it was tipping down so we didn't do a massive amount of gardening but we did have totally homegrown herby omelettes all-round and banana pancakes to follow before Chops and I went to pick Miss W up from school.
As always, the animals were very popular and got plenty of cuddles.
And yesterday, when it wasn't tipping it down, and Mr T was only running to the loo hourly, we built a new duck house out of used pallets and an old wooden compost bin he'd made and we no longer used!
I'm so chuffed with it, not a penny spent (well, no new money!).
The base is a pallet covered in leftover thick pond liner we had, the front and back are the boards off a decent pallet and the sides are the old compost bin. There's some other bits of wood we had in the garage.
We're going to finish it after we've moved it in two parts down to the field and then we can build the new duck pen around it!
The ducks have made such a mess of the back garden safe enclosure, moving then can't happen too quickly now, in time for the ground to recover a tiny amount before the chicks go out into it!
I'll never overlook the saying, "mucky ducks" again ????
And now, bring on the weekend! Oh, one last thing (#columbo), the garage is FINALLY fixing the van, they have the wheel and they say Monday afternoon. I'm not holding my breath, it's taken them FIVE WEEKS TO CHANGE A WHEEL!!!! New Platt Motors in Northwich, in case you are ever wondering who to avoid like the plague. I reckon we might get it back by the end of the week and it will be so nice to be back in our own van!